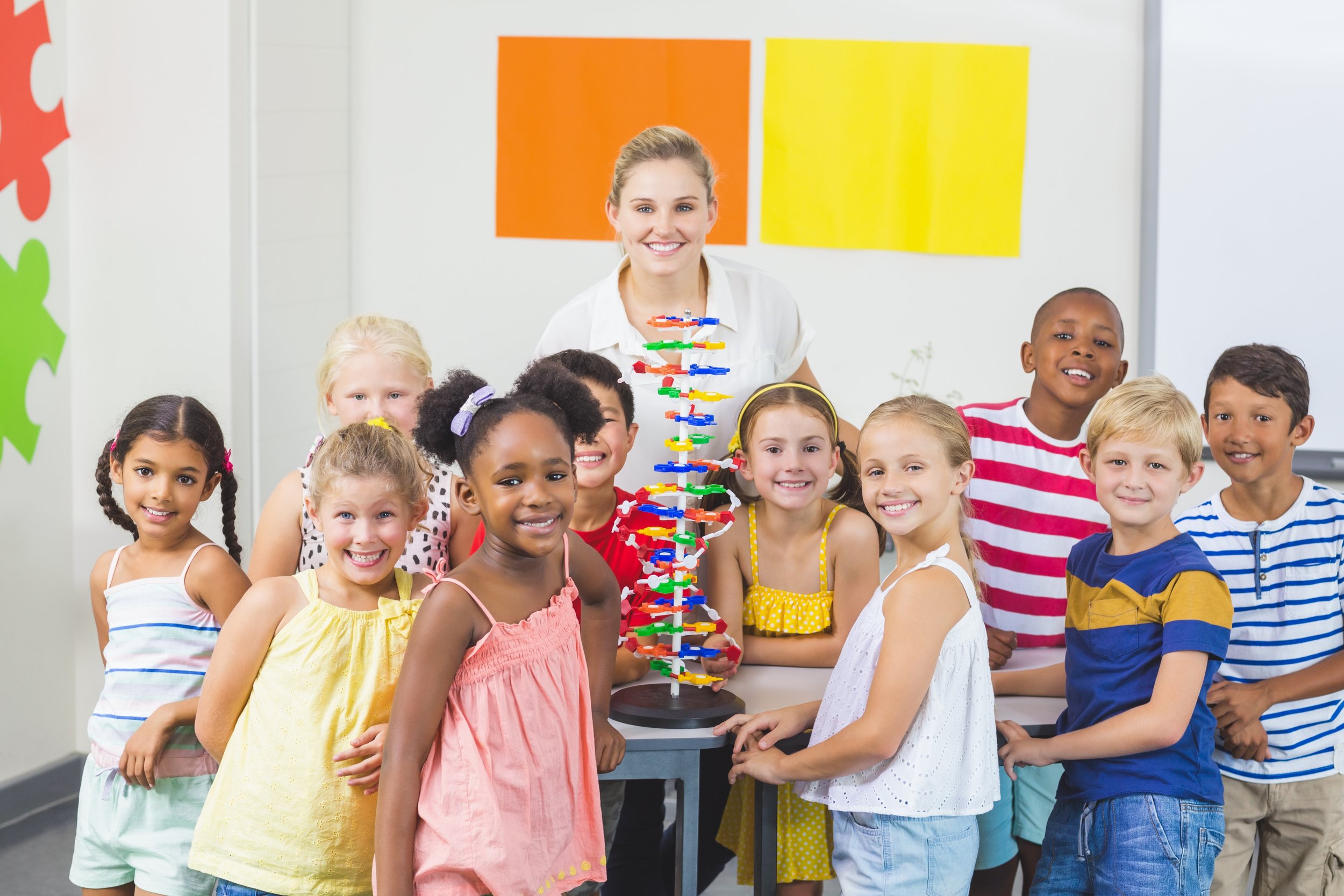 The Kits
So, what is a DreamSTEAM Kit?
Every teacher knows the feeling of wanting to provide amazing lessons to your kids, but are limited with time and money. Too many teachers spend countless amounts of money and time purchasing materials for their students. Imagine having everything you need for engaging hands-on lessons for you and your fellow teachers? Imagine dream steam kits. Made by teachers for teachers who know what it's like to shop for lesson supplies. We've made sure that all of our lessons have the freedom for teachers to personalize the lessons for their class, allow creativity by their students, and still provide NGSS aligned lessons that teach mastery of the concepts. And no shopping involved! If it's not in your desk - it's in the kit.

Each DreamSTEAM kit includes:
An NGSS teacher created lesson plan

All supplies needed for 3 classes of 30 students

Supplementary materials

Teacher created rubrics

Created by educators for educators

Featured on Workbench (now owned by Google)
Realia and student examples

Hands-on centered activities

Tech integrated enrichments

Tips from teachers on how to make every lesson a dream

Integrating Playposit and Peardeck for engaging and interactive lessons
Take A Look At The Action
Our goal is always to promote creativity, innovation, out-of-the-box thinking, and to maximize student engagement, every student will come up with something different with no two results being the same!